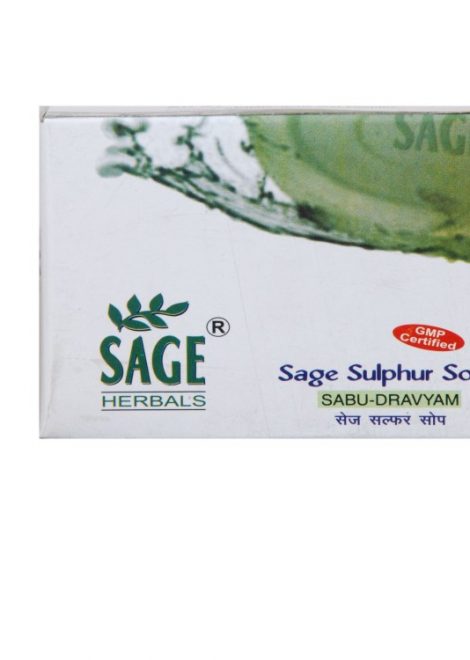 Related Products
SAGE ALOE VERA OIL

Rs. 148.00

Sage Aloe vera Oil

Sage Aloe Vera oil contains antioxidants, Vitamin C, E, B, allantoin, minerals, proteins, polysaccharides, enzymes, amino acids and beta-carotene.

Sage Aloe Vera oil gives a good effect when used on sunburn and household skin burns. This will soothe and regenerate the skin, giving it a natural cooling effect. This is also a great natural remedy to cure allergies, insect bites, irritation, itching, and swelling.

Benefits:

Soften your skin

Protect against infection

Prevent skin damage from radiation

Enhance blood circulation

Anti scar

Natural remedy to cure allergies, Insectbite, Irritation & itching.