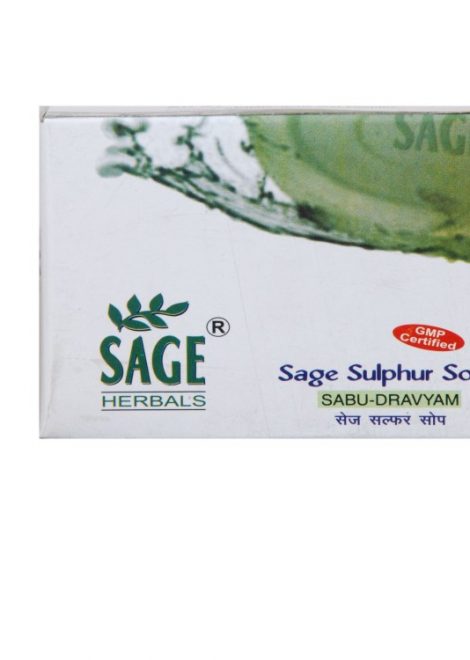 Related Products
SAGE BABY OIL

Rs. 195.00

Sage Baby Oil

Gently massage your baby's delicate skin with the special, formulated  Sage Baby Oil. which stimulates the production of the feel-good hormone oxytocin and helps in relaxing them. Sage Baby oil is extensively used for massaging the body and hair of babies. provides natural nourishment for the baby's sensitive skin and has a soft, revitalizing effect. The oil moisturizes and makes skin smooth and supple.  

For Baby's skin care

Benefits:

Vegetable-based massage oil

Free from Mineral Oil and Lanolin

Improving baby's growth and development

Helps in relaxing muscles.